Watch BHUTAN – THE KIND KINGDOM movie trailers… below.
Standing room only on Salt Spring Island, at the June 13th preview celebrating the completion of, BHUTAN – The Kind Kingdom. Our modest documentary captured people's imagination. By popular demand, we added a 2nd screening on July 4th – once again a full house. In Victoria Oct. 3rd, at the Robert Bateman Centre, we had another sold out show. Warm receptions and positive reviews give reason for optimism as we circle in on film festivals and distribution. 
To inquire about distribution and future public screenings of the film, please message us via "Contact" form. A private online screener is available upon request, for marketing, news media and film festivals. 
To help the Cranes worldwide visit, International Crane Foundation at: http://www.savingcranes.org
To aid conservation in Bhutan visit, Royal Society for the Protection of Nature at: http://www.rspnbhutan.org
See Salt Spring Island screening details at: https://saltspring.bc.libraries.coop/event/bhutan-the-kind-kingdom/?instance_id=104296
See Robert Bateman Centre screening details at:  https://batemancentre.org/events/bhutan-the-kind-kingdom/
Please help me and fellow Craniacs raise awareness of the plight of Cranes, by sharing this page.
Click on "Like" if you enjoyed watching the BHUTAN trailers. We welcome you subscribe to our email list, for occasional updates and special offers.
Thanks for supporting independent Filmmakers, Music Creators and Craniacs. 
SYNOPSIS: The high flying "heavenly bird" of the Himalayas, the Black Necked Crane, is the muse for BHUTAN – The Kind Kingdom, a film that plays like a love song for Bhutan. The 55 minute documentary gives voice to the tiny kingdom's endangered Cranes and explores the vibrant cultural traditions and enlightened conservation initiatives of this enchanting Buddhist nation. Discover the heart and mind of a land the world has called, "The Last Shangri-La."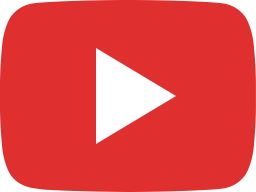 Bhutan - The Kind Kingdom (2018) Culture Trailer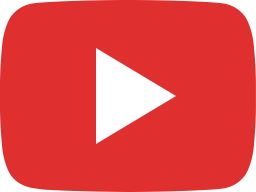 BHUTAN - The Kind Kingdom (Trailer)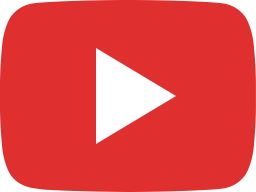 BHUTAN - The Kind Kingdom (2018 ) Conservation Trailer